Everyday starting today, she'll have a new topic to participate in for the next two weeks. Today's post is on Fall Clothes/Trends/Makeup.
I have to admit. I'm fashion stupid. I have no idea what trends are in. I barely wear makeup. But, I do love boots. Like woah. So, I present to you, the top five boots I would love to rock this fall! (in no particular order)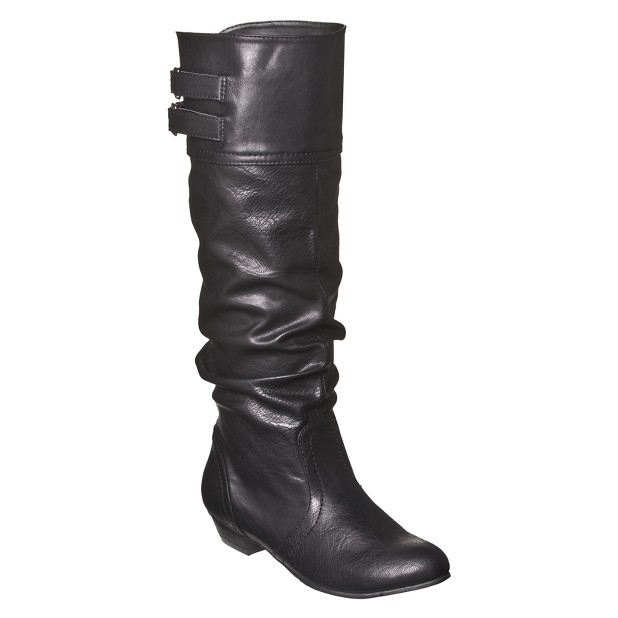 What's your favorite fall trend?
Low boots? Tall boots? Heeled boots? Flat boots?